Clam Cakes
by
, May 19, 2017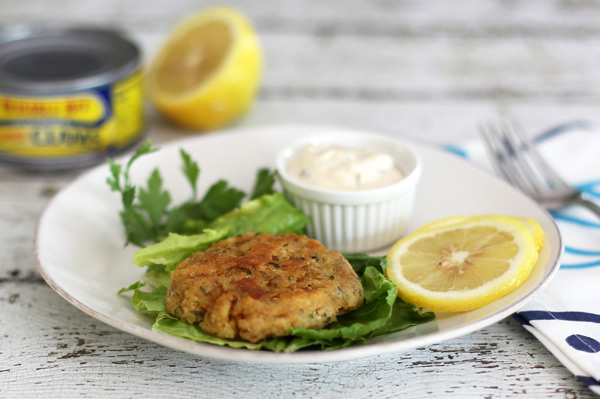 Serve these delicious clam cakes with a salad, lemon wedges, and tartar sauce or make sandwiches with them.
Prep Time: 20 minutes
Cook Time: 7 minutes
Total Time:27 minutes
Ingredients:
Instructions:
Place a fine mesh sieve over a bowl and drain the clams. Squeeze gently to remove as much moisture as possible. Discard the liquids (or freeze to use in a seafood soup).
Combine the drained clams in a bowl with the crushed cracker crumbs, onion powder, lemon juice, Old Bay, and chopped parsley, if using. Mix well.
Add the beaten eggs to the clam mixture, stirring until moistened.
Shape into 4 to 6 clam cakes.
Heat the butter over medium-low heat. When the foaming subsides, add the clam cakes to the pan and cook for about 3 minutes on each side, or until nicely browned and cooked through.
Serve with tartar sauce and lemon wedges, along with fresh parsley for garnish. Or, serve in hamburger buns or slider buns with lettuce and tartar sauce, remoulade, or cocktail sauce for topping.
Makes 4 to 6 Servings
Site Search