Black Bean Chili
Updated June 5, 2017 by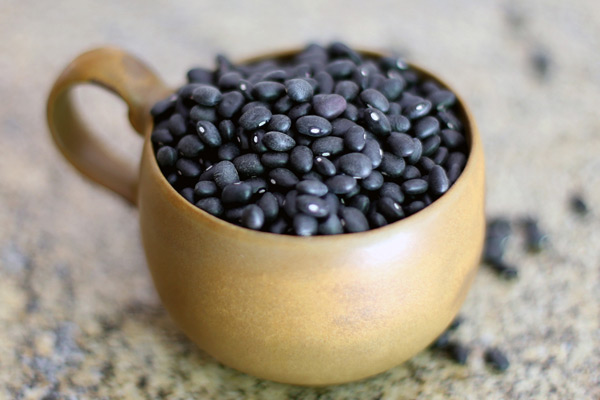 This black bean chili makes a nice vegetarian lunch or dinner.
Ingredients:
Instructions:
In a large skillet, saute onion and garlic clove in oil until onion is soft.
Add green pepper and spices. Saute another 2 or 3 minutes.
Add tomatoes and corn. Mash 2 cups of the beans and add to pot along with whole beans and salt and oregano.
Simmer 30 minutes.
Serves 8

Calories per serving:

392

Bean Recipes Index
Site Search