Classic Creamy Oyster Stew
by
, May 8, 2017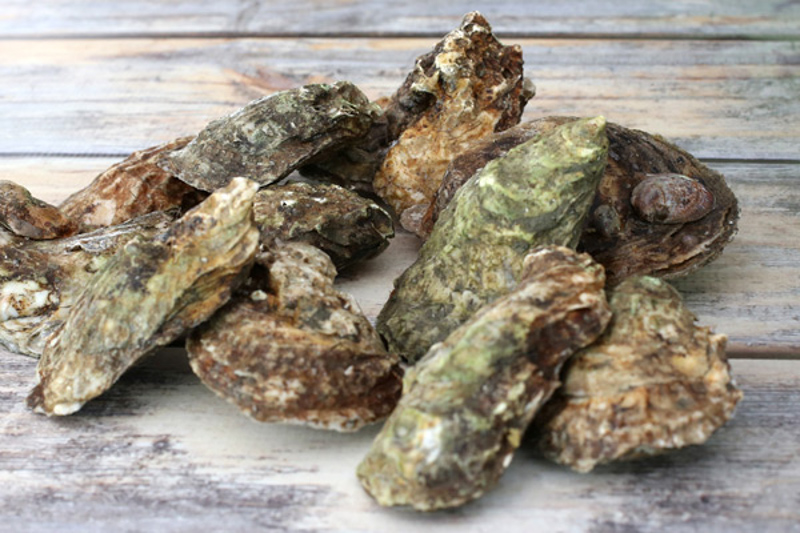 Some heavy cream and butter make this a rich, indulgent oyster stew. It's super easy to fix. Just heat and enjoy!
Prep Time: 8 minutes
Cook Time: 10 minutes
Total Time: 18 minutes
Ingredients:
Instructions:
Place 1 tablespoon of butter in each of four bowls.
In a saucepan over medium heat, bring the milk, cream, and oyster liquor just to the boiling point; add the oysters and bring to a simmer.
Season with salt, pepper, and cayenne pepper, to taste.
Ladle into hot bowls and top with chopped parsley or chives.
Serve with saltines or oyster crackers.
4 Servings
Site Search