Bacon Cheeseburgers
by
, May 5, 2017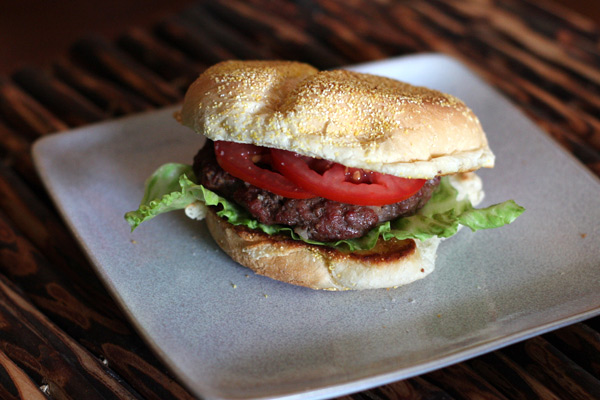 Diced cooked bacon is added to the ground meat mixture along with minced onion and a little Worcestershire sauce. Top the burgers with Muenster, cheddar, mozzarella, or American cheese.
Prep Time: 12 minutes
Cook Time: 20 minutes
Total Time: 32 minutes
Ingredients:
Instructions:
In a large skillet over medium heat, cook the diced bacon until almost crisp and the fat has rendered. Drain on paper towels.
In a large bowl, combine the ground beef, diced drained bacon, minced onion, salt, garlic powder, pepper, and Worcestershire sauce. Blend well and shape into 4 to 6 large burgers.
Grill, broil, or pan grill until cooked as desired. The minimum safe temperature for ground beef is 160 F. Add the cheese and continue cooking just until the cheese has melted.
Makes 4 to 6 Servings
Site Search