Quick and Easy Cherry Cobbler
by
, Updated April 8, 2017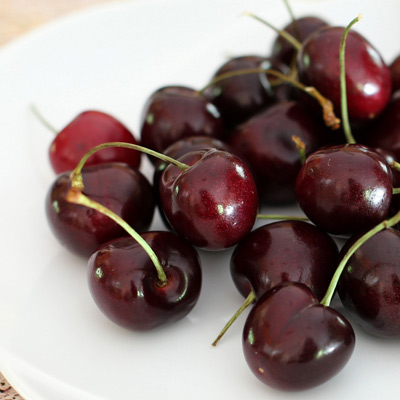 Biscuit mix makes this cherry cobbler extra easy to prepare and bake. Top this cherry cobbler with a big scoop of vanilla ice cream or a dollop of whipped cream or whipped topping.
Prep Time: 10 Minutes
Cook Time: 30 Minutes
Total Time: 40 minutes
Instructions:
Spread pie filling in buttered 1 1/2-quart baking dish.
Place in a cold oven; heat to 400 F and to bake for 10 minutes. Remove baking dish from oven.
While pie filling is baking, combine remaining ingredients in a mixing bowl; stir until well blended.
With a tablespoon, drop dough onto hot pie filling (about 6 dumplings).
Sprinkle each dumpling with a little more sugar (cinnamon sugar, if desired).
Put casserole back in the oven and continue to bake for 18 to 20 minutes, until topping is nicely browned.
Serve warm with vanilla ice cream of a dollop of whipped topping.
Site Search