Simple Curry Mayonnaise Dip
Updated June 4, 2017 by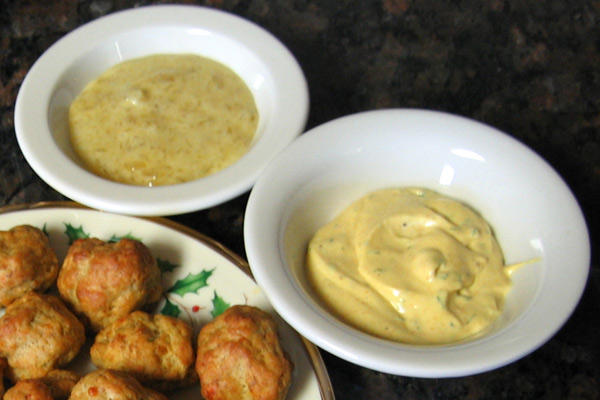 Serve this tasty curry and mayo dip with sausage balls or chicken strips or wings, or use it as a sandwich spread.
Prep Time: 10 minutes
Chill: 1 hour
Total Time: 1 hour 10 minutes
Ingredients:


Instructions:
Mix all ingredients together, using several drops tabasco sauce and pepper to taste.
Chill for 2 hours or overnight.
Use as a dip with raw vegetables or as a salad dressing.
Site Search