Featured Recipes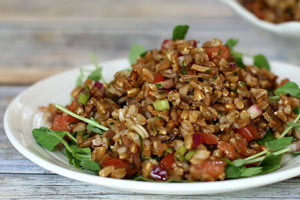 This farro salad is an easy preparation. The garlic dressing flavors the farro and chopped vegetables perfectly. A combination of bacon, diced tomatoes, parsley, and red and green onions add color, texture, and flavor. Feel free to leave the bacon out or substitute with faux bacon. Serve the salad on romaine or iceberg lettuce leaves, salad greens, or pea shoots.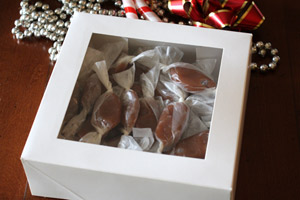 If you love chewy caramels, these addictive little candies are for you! The caramels are easy to fix and cook on the stovetop; all you need is a reliable candy thermometer and some waxed paper for wrapping the candy. Sprinkle flaky sea salt over them after they're set and enjoy!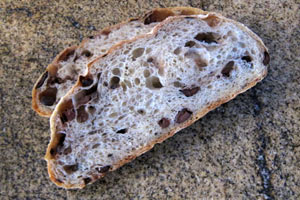 No knead bread is one of our favorite kitchen hacks. The bread takes just a few minutes to mix and then it rises and bakes with minimal hands-on prep time. This version is made with the addition of sliced ripe olives and a small amount of olive oil. If you use whole pitted kalamata or ripe olives, slice them or give them a rough chop to ensure there are no pits. Feel free to add an extra 1/2 cup of sliced olives. One or two minced fresh garlic cloves or about 1 teaspoon of garlic powder may be added as well.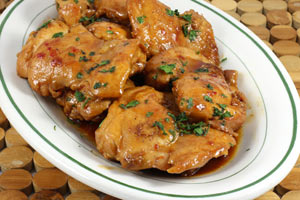 This recipe takes just minutes to prepare and cook, and it is a great way to enjoy boneless chicken thighs. While I usually like chicken thighs on the bone with skin, I'll definitely make this recipe again. The sauce boils down to make a sweet, spicy glaze on the chicken.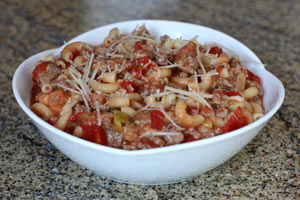 American chop suey -- also known as goulash or macaroni with beef and tomatoes -- is a popular American comfort food. Add extra flavor with about 1/2 cup of tomato sauce or a few tablespoons of tomato paste. For a baked casserole, add some shredded cheese and buttered bread crumbs.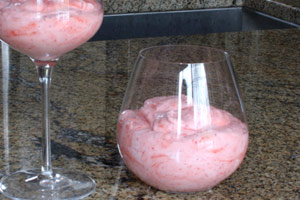 This fresh strawberry cream dessert -- also known as a strawberry fool -- is a fantastic way to celebrate spring and summer. Fresh strawberries, whipped cream, and sugar are the main ingredients. Preparation takes about 10 minutes of hands-on time. It couldn't be easier!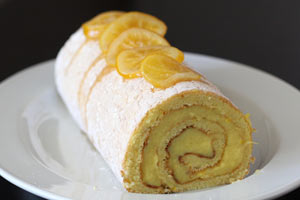 Use regular or Meyer lemons (pictured) to make this tart and tasty lemon curd. Homemade lemon curd is surprisingly easy to make, and it is a wonderful spread for biscuits, scones, and muffins. Or use lemon curd to fill a cake or cookies.
You'll be surprised at the creamy texture and flavor in these mashed potatoes. They're made without cream, butter, or milk. The potatoes are flavored with garlic and olive oil brings them together. Add stock or milk to thin them if you like. Use unpeeled or peeled red or Yukon gold potatoes.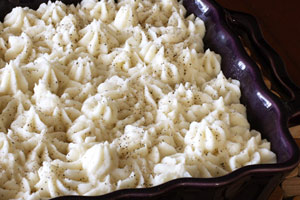 This traditional shepherd's pie is made with ground or minced lamb, gravy, and chopped vegetables. The homemade mashed potato topping is classic. For a special look, pipe the potatoes onto the casserole filling with a cake decorating tip.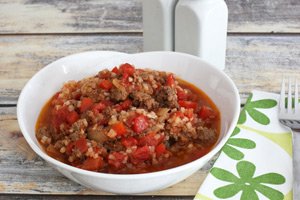 If you're struggling to cut the carbs, this is an excellent dish to consider. The flavor is classic and it's a high protein dish with ground beef and healthy veggies. Chili powder, a bit of Worcestershire sauce, and tomatoes add flavor along with chopped vegetables and the caulilflower.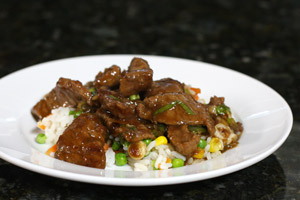 I used sirloin tips in this tasty beef, but thinly sliced flank steak or other flavorful steak could be used as well. Serve with hot cooked rice or a noodle dish for a fabulous meal.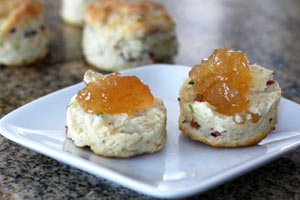 Diced cooked bacon and chopped chives or green onion tops flavor these flaky biscuits. They're easy to make and bake and go well with just about any main dish. Serve them as a lunch biscuit or with a hearty stew or chili. Or fill them with ham or chicken salad for tasty little sandwiches.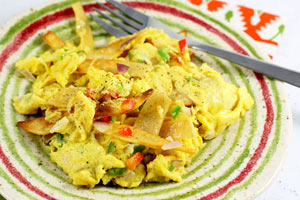 This is one of the best plates of scrambled eggs I've ever tasted. The corn tortillas add unexpected flavor and texture, and the mixture of vegetables is perfect. I added some red bell pepper instead of tomatoes, but other than that I followed the recipe (pictured). If you are serving the eggs along with fried potatoes or hash browns and sliced fruit, the dish should be enough for 4 people.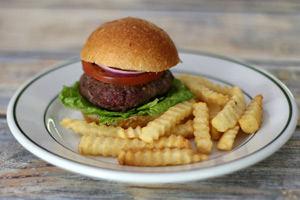 These perfectly seasoned hamburgers are stuffed with a combination of cheese -- your favorite -- and crumbled cooked bacon. Serve them in buns or serve them as hamburger steaks.


More New Recipes: