Instant Pot Split Chicken Breasts (Bone-In)
by
Updated May 25, 2019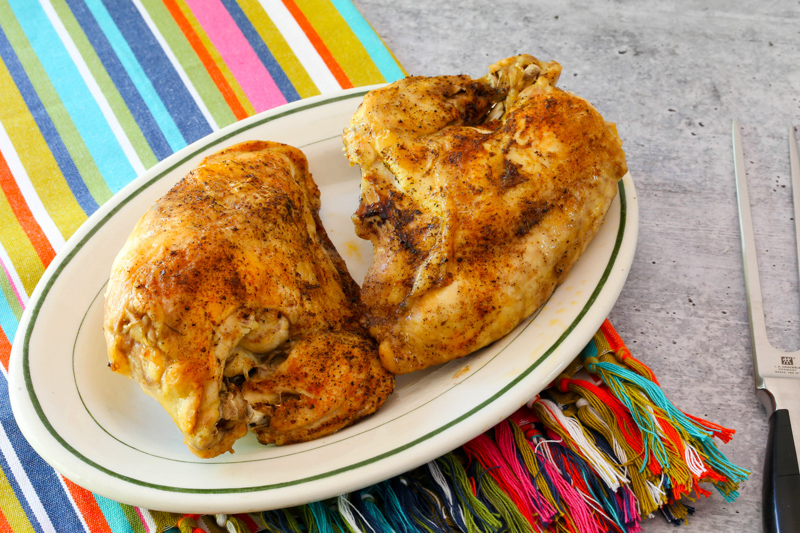 We've always known that bone-in split chicken breasts are more flavorful than boneless, but the length of cooking time is often daunting. The Instant Pot cuts cooking time dramatically, and the flavor is still there. Use whatever seasoning blend you like and then set it and forget it! You can even start with frozen chicken breasts!
Just 10 minutes cooking time and 10 minutes release time yields tender, flavorful bone-in chicken breasts.
This recipe for Instant Pot shredded taco-seasoned chicken is made with boneless chicken breasts, and it's a great way to celebrate taco Tuesday. Or you might like to try this amazing Tuscan-style Instant Pot chicken with sun-dried tomatoes and garlic or the super easy sheet pan chicken fajitas.
Prep Time: 5 minutes
Cook Time: 10 minutes
Pressure Build/Release Time: 10 minutes
Total Time: 25 minutes
Yield: 4 servings
Ingredients: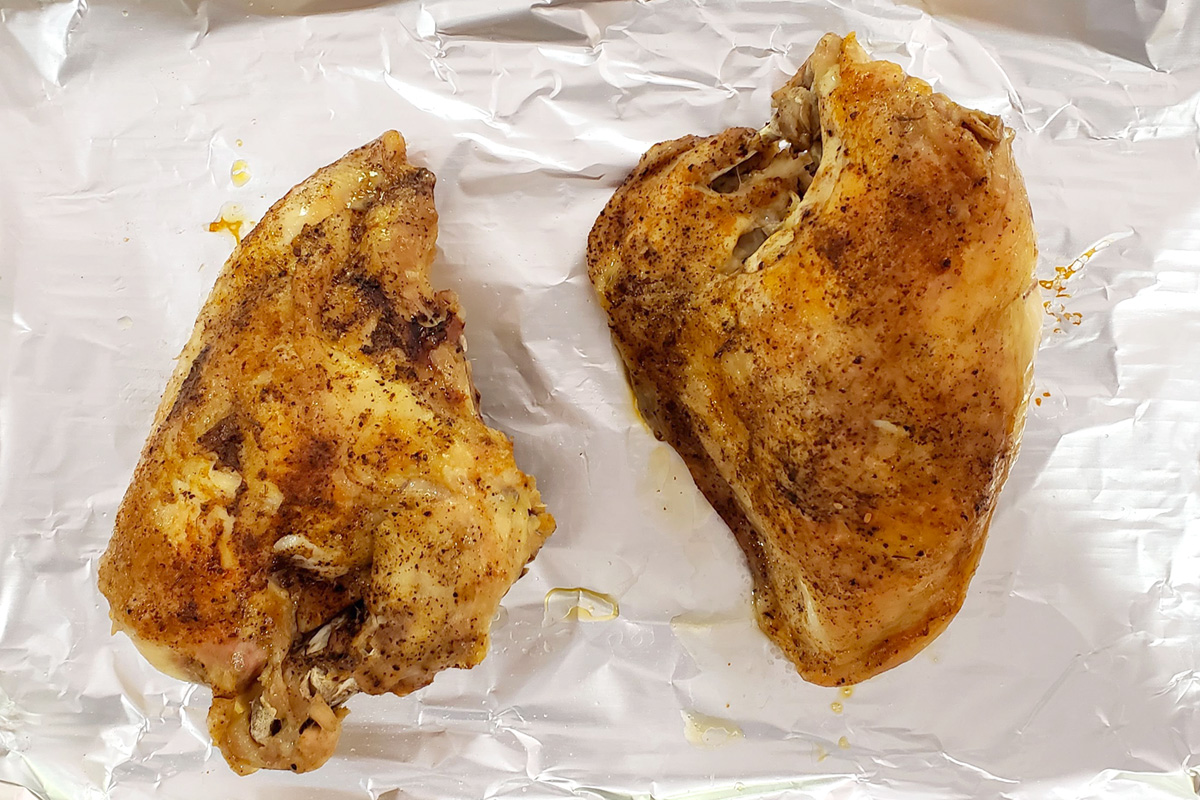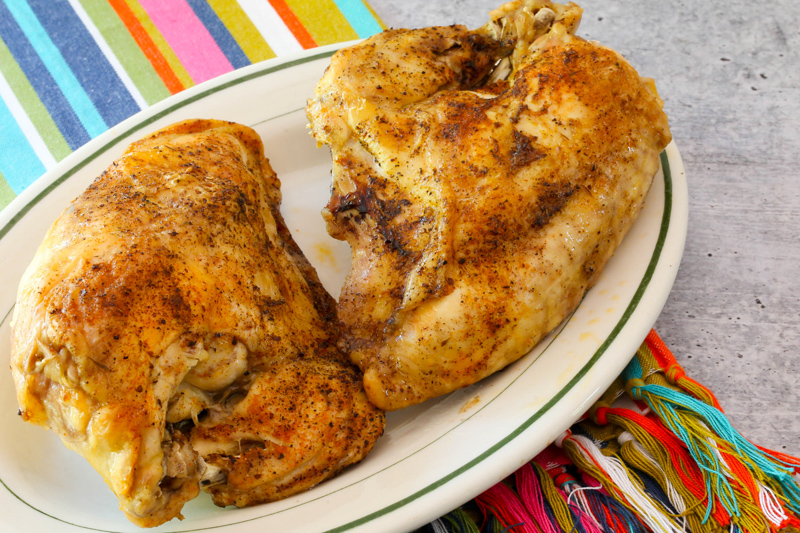 Site Search