Easy Strawberry Cream Dessert
by
, June 19, 2017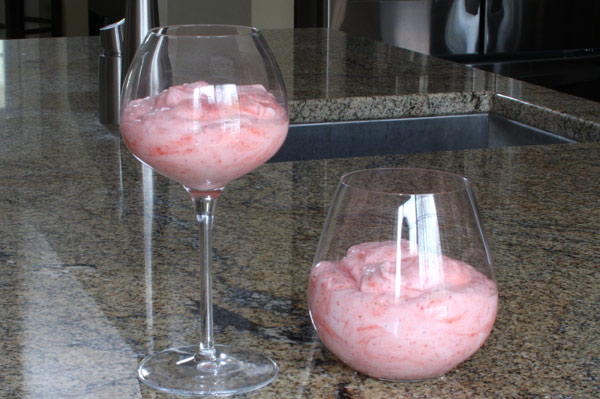 This fresh strawberry cream dessert -- also known as a strawberry fool -- is a fantastic way to celebrate the summer season. Fresh strawberries, whipped cream, and sugar are the main ingredients. Preparation takes about 10 minutes of hands-on time. It couldn't be easier!
Prep Time: 10 minutes
Cook Time: 0 minutes
Total Time: 10 minutes
Ingredients:
Instructions:
Wash the strawberries well. Hull the berries and spread them out on paper towels to dry completely.
Slice the strawberries and toss them in a nonreactive bowl with the sugar and lemon juice. Cover and let stand for 20 to 30 minutes at room temperature.
In a food processor, puree the strawberry mixture until smooth.
In a large bowl, beat the cream with an electric mixer until it holds soft peaks. Fold in the strawberry mixture until well blended.
Ladle into dessert glasses; cover and chill until serving time.
Makes 6 Servings
Site Search