Clam Dip With Minced Clams and Cream Cheese
by
, October 1, 2017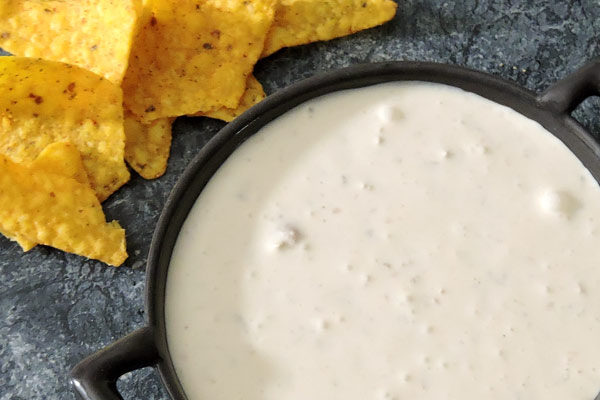 This is a nicely seasoned clam dip made with canned minced clams and softened cream cheese. Serve the dip with vegetables, crackers, or chips. The recipe makes about 1 1/2 cups of dip, and it's easily doubled.
Related:
Shrimp Dip
Clam Cakes
Prep Time: 10 minutes
Cook Time: 0 minutes
Total Time: 10 minutes
Ingredients:
Instructions:
Place a mesh sieve over a small bowl and drain the clams. Reserve 1/4 cup of the clam juice.
In another bowl, stir or beat the cream cheese until smooth. Add the drained, minced clams and the reserved clam juice. Add the lemon juice, Worcestershire sauce, onion and garlic powders, salt, and black and cayenne pepper. Blend thoroughly.
Cover the bowl and refrigerate for at least 1 hour.
Serve with crackers, chips, or vegetables.
Makes about 1 1/2 cups of dip.
Makes 10 servings.
Site Search