Broccoli Casserole
by
, Updated April 4, 2017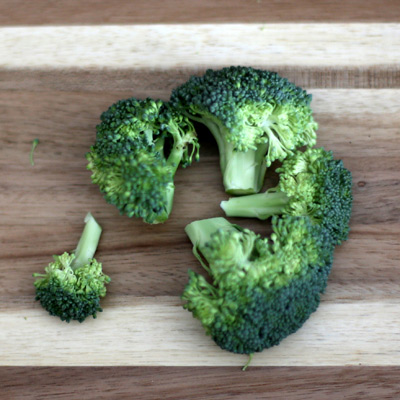 This easy broccoli casserole is made with instant rice, cream soups, and frozen broccoli. It makes a great all-in-one side dish for meat or poultry dishes. If you use regular rice, cook as package directs, then proceed with the casserole directions.
Prep Time: 10 minutes
Cook Time: 50 minutes
Total Time: 1 hour
Ingredients:
Instructions:
Bring water and salt to a boil.
Add rice to the water; cover and remove from heat. Let stand for 5 minutes.
Melt butter in skillet; saute onion and celery until tender.
In large mixing bowl, combine the rice, celery, and onion with remaining ingredients.
Turn the mixture into a lightly greased 1 1/2-quart casserole.
Bake in a preheated 350 F for about 45 minutes, or until hot and bubbly and lightly browned.
Serves 4 to 6.

More Broccoli Recipes
Macaroni and Cheese with Broccoli
Broccoli Soup Recipe
Broccoli Salad Recipe
Chinese Broccoli Beef Recipe

Vegetable Recipes Index