Asparagus and Tomato Skillet
by
, Updated April 4, 2017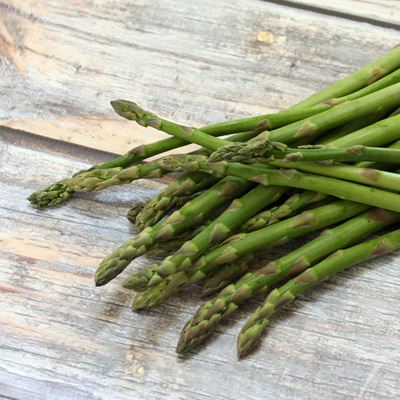 Asparagus and tomatoes are cooked with onion and a little bacon and a tangy sauce mixture. This is a nice asparagus dish to make for a spring side dish.
Prep Time: 10 minutes
Cook Time: 15 minutes
Total Time: 25 minutes
Ingredients:
Instructions:
Fry the bacon until crisp and then drain on paper towels; crumble and set aside.
Saute onion in bacon drippings until tender.
Add the crumbled bacon, vinegar, water, sugar, and salt. Bring to a boil over medium-high heat. Add asparagus. Reduce heat to medium; cover and cook 5 minutes, or just until the asparagus is almost tender.
Cut tomatoes into eight wedges. Add to skillet and cook, covered, for 3 to 5 minutes.
Serves 4 to 6.

More Asparagus Recipes
Ham and Asparagus With Fettuccine
Shrimp and Asparagus in Cream Sauce

Vegetable Recipes Index




Site Search