Basic Guacamole
by
, Updated April 25, 2017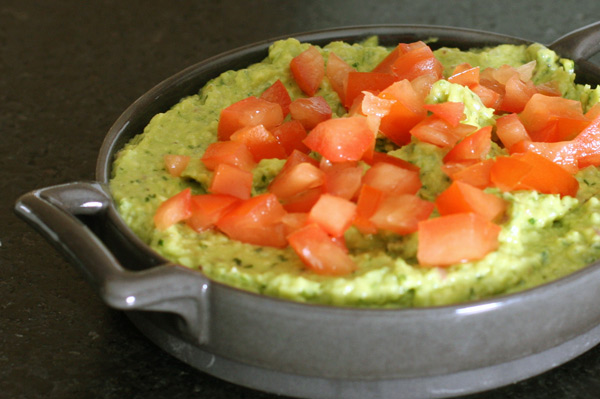 A little cumin and hot pepper sauce jazz up this basic guacamole recipe. It's a delicious guacamole to serve with nachos, tacos, or a Mexican style casserole or meal.
Prep Time: 20 minutes
Total Time: 20 minutes
Ingredients:
Instructions:
In a bowl with a fork, mash the avocado with the lime juice and garlic. Stir in the chopped tomato, onion, cumin, and cilantro, if using.
Stir in hot pepper sauce, to taste.
Chill thoroughly.
Serves 6 to 8
Calories per serving (based on 8 servings): 116
Site Search