Baked Beans With Ground Beef
by
, Updated September 5, 2017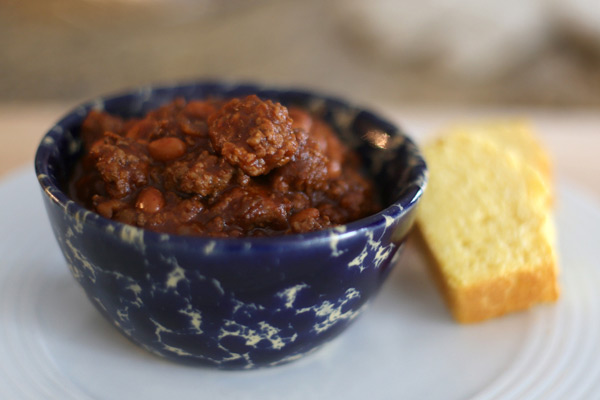 These tasty baked beans make a delicious side to any cookout, or serve with potato salad and slaw for a hearty family meal. These are great for potluck dinners, too.
Prep Time: 15 minutes
Cook Time: 30 minutes
Total Time: 45 minutes
Ingredients:
Instructions:
Heat oven to 325 F.
Grease a 1 1/2- to 2-quart baking dish.
In a large skillet, cook the ground beef with the onion and bell pepper, breaking up as it cooks, until beef is no longer pink. Drain off excess grease.
Add the sugar, Worcestershire sauce, ketchup, and beans.
Pour into the prepared baking dish and bake for 30 to 40 minutes.
Serves 4
Site Search