Lemon Sauce
by
, Updated April 23, 2017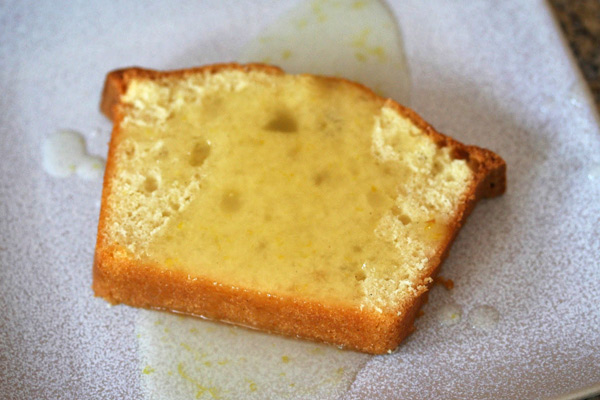 Use this lemon sauce to top gingerbread, bread pudding, or pound cake.
Prep Time: 2 minutes
Cook Time: 3 minutes
Total Time: 5 minutes
Ingredients:
Instructions:
In a saucepan, combine sugar, cornstarch and salt. Stir in 1/2 cup water and cook over medium low heat, stirring constantly, until mixture boils.
Remove from heat and add remaining ingredients.
Stir until butter is melted and mixture is well blended.
Serve with gingerbread, bread pudding or other desserts.
Site Search