Coconut Carrot Bread
by
, Updated April 11, 2017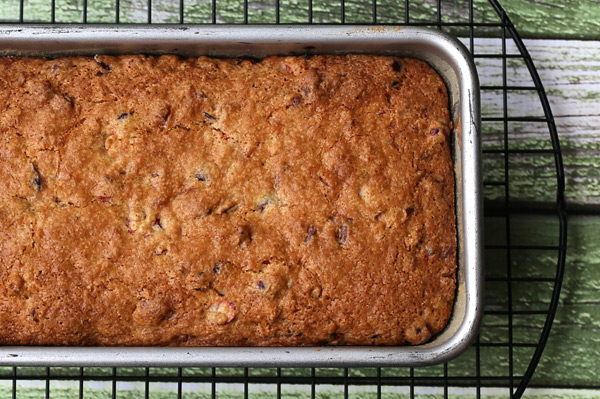 This carrot bread gets extra flavor from coconut and raisins. Feel free to add 1/2 cup of chopped nuts to this recipe and/or leave out the raisins.
Prep Time: 15 minutes
Cook Time: 1 hour 15 minutes
Total Time: 1 hour 30 minutes
Instructions:
Heat the oven to 350 F.
Mix flour with sugar, baking soda, cinnamon, and salt. Add eggs, oil, and vanilla; blend well.
Stir in the carrots and raisins.
Pour batter into a greased and floured 9-by-5-by-3-inch loaf pan. Bake for 1 hour and 15 minutes, or until a wooden pick or cake tester inserted in center comes out clean.
Cool thoroughly on rack before slicing.
Site Search