3-Egg Meringue for Pie
by
, Updated April 8, 2017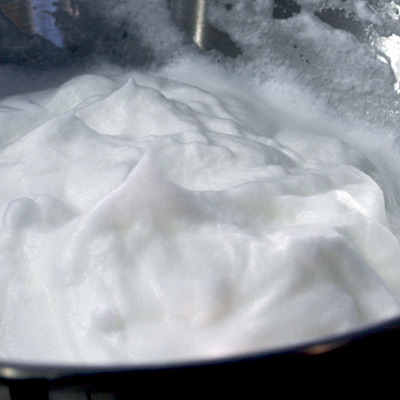 This makes a big, fluffy meringue topping for a pie. Use this topping for your key lime pie or lemon meringue. The cream of tartar may be omitted.
Prep Time: 5 minutes
Cook Time: 15 minutes
Total Time: 20 minutes
Instructions:
Heat the oven to 325 F.
Beat the egg whites and cream of tartar until frothy. Gradually add the granulated sugar continue beating until stiff.
Add vanilla and pile the meringue onto the pie.
Bake for 15 to 20 minutes.