What is half-and-half?
by
, June 30, 2017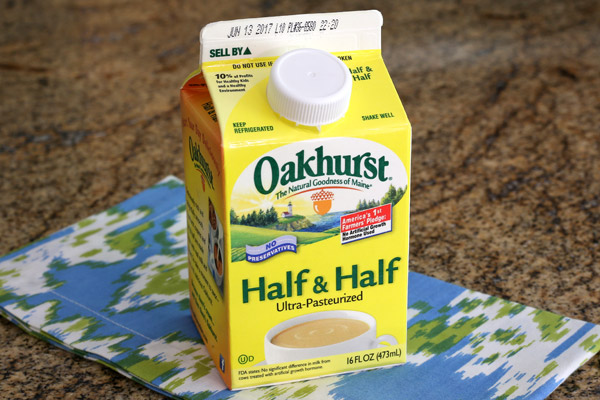 Half-and-half is a dairy combination of equal parts cream and whole milk. The fat content can vary, and generally ranges from 11% to about 18%.
Half-and-half is commonly used as a coffee creamer. It's also a good way to add richness to a recipe calling for whole milk.
If you don't have half-and-half, substitute with a mixture of half milk and half light cream, whipping cream, or heavy cream.


Printer-Friendly Copy


See Also
Coconut Ice Cream With Semisweet Chocolate
Corn and Bacon Chowder
Easy Creamed Lobster


Site Search