Turkey and Rice Casserole
by
, August 15, 2017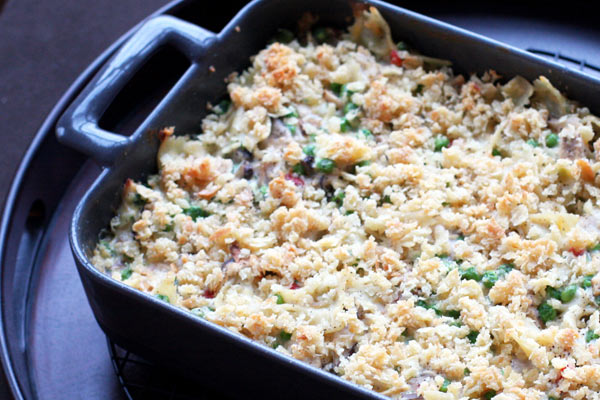 This turkey and rice casserole is an excellent leftover turkey recipe. Or use chicken in the dish if that's what you have. The easy sauce is flavored with a small amount of wine, and the mushrooms and peas add extra color.
Related:
Turkey Noodle Casserole
Prep Time: 15 minutes
Cook Time: 55 minutes
Total Time: 1 hours 10 minutes
Ingredients:
Instructions:
Preheat the oven to 375 F.
Butter a 2 1/2-quart baking dish.
Cook and drain the rice.
Melt butter in a large saucepan over medium-low heat; add flour and stir until smooth. Gradually add chicken broth and white wine, stirring constantly. When the sauce is thick, add the mushrooms, onion, poultry seasoning, and half of the cheese. Stir until cheese is melted.
Stir in rice, turkey, and peas; season to taste with salt and pepper.
Transfer the mixture to the prepared baking dish; sprinkle with remaining cheese and paprika.
Bake for 25 to 30 minutes.
Makes 5 Servings
Site Search