Baked Tuna Tetrazzini
by
, June 21, 2017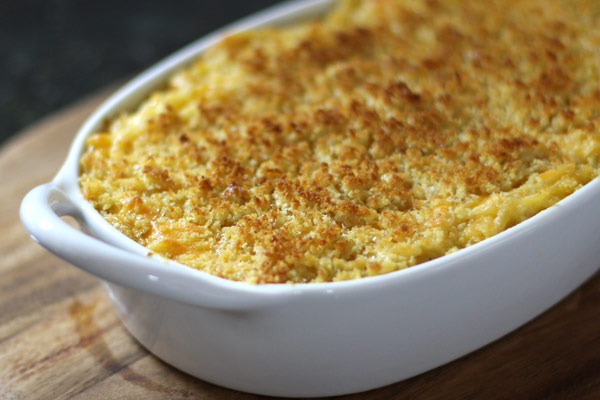 This tuna tetrazzini is similar to the popular turkey tetrazzini, but it's made with canned tuna.
Prep Time: 10 minutes
Cook Time: 32 minutes
Total Time: 42 minutes
Ingredients:
Instructions:
Preheat the oven to 350 F.
Butter a 1 1/2-quart casserole dish.
Cook the spaghetti in boiling salted water following the package directions. Drain and set aside
Drain the liquid from the mushrooms into a 2-cup measure. Add water to mushroom liquid to make 1 cup; add the light cream or evaporated milk.
Melt 2 tablespoons of the butter in a large saucepan over low heat; blend in flour, salt, and pepper. Cook for 2 minutes, stirring constantly. Gradually stir the milk mixture into the roux and continue stirring and cooking over low heat until thickened. Add tuna, mushrooms, and spaghetti; blend well.
Transfer the pasta mixture to the prepared casserole; sprinkle with the grated Parmesan cheese.
Melt the remaining 2 tablespoons of butter; toss with bread crumbs.
Sprinkle the bread crumbs over the top of the casserole.
Bake, uncovered, for about 25 to 30 minutes, or until the bread crumbs are browned, and the casserole is bubbly around the edges.
Makes 4 Servings
Site Search