Easy Tomato-Based French Dressing
by
, October 11, 2017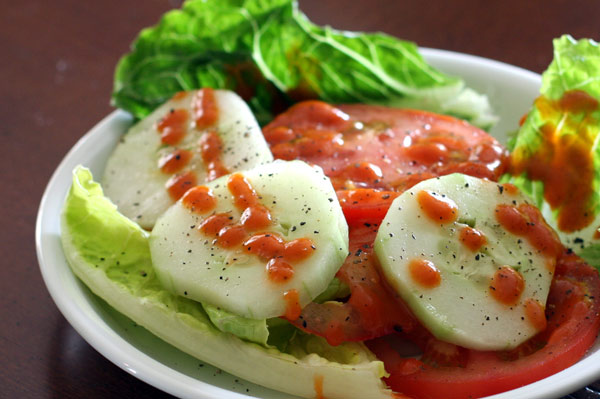 This is a fabulous dressing to serve on a basic tossed green salad. Tomato paste, vinegar, sugar, and seasonings flavor this easy salad dressing.
Related:
Quick French Dressing
Thousand Island Dressing with Chopped Egg
Prep Time: 10 minutes
Cook Time: 0 minutes
Total Time: 10 minutes
Ingredients:
Instructions:
Combine all ingredients in a blender or food processor; pulse until smooth and well blended.
Serve with salad greens or sliced fresh veggies.
Cover tightly and store in the refrigerator for up to 5 days.
Makes about 1 1/2 cups.
Makes 12 servings.
Site Search