Crockpot Maple Country-Style Ribs
by
, June 22, 2017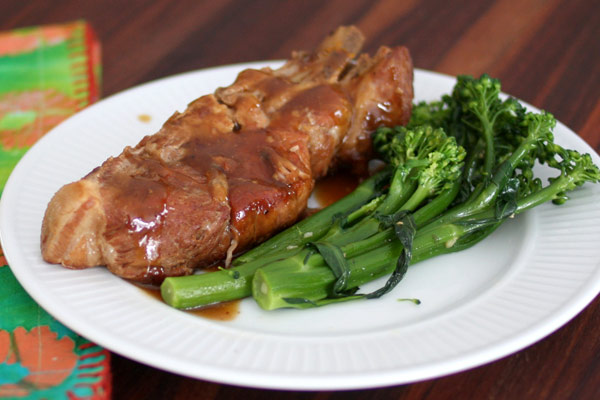 These crockpot maple country style pork ribs are sweet and spicy. Use boneless or bone-in ribs in the dish.
Prep Time: 15 minutes
Cook Time: 8 hours
Total Time: 8 hours 15 minutes
Ingredients:
Instructions:
Place the pork ribs in the crockpot.
In a bowl, combine the remaining ingredients; pour over pork.
Cover and cook on low for 7 to 9 hours, or cook on high for about 4 hours.
Makes 4 Servings
Site Search