Easy Crockpot Hash Brown Casserole
by
, June 21, 2017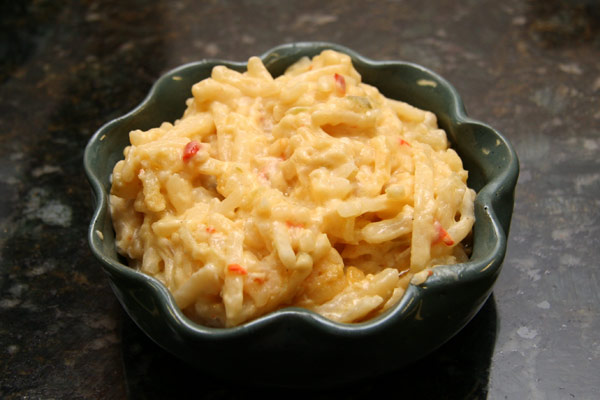 This hash brown casserole is cooked in the slow cooker, making it an excellent choice for a holiday meal or potluck dinner. Frozen hash brown potatoes, sour cream, and cheese are featured in this popular recipe. Thaw the hash brown potatoes in the refrigerator overnight or thaw them in the microwave and pat dry before using.
Prep Time: 15 minutes
Cook Time: 3 hours 30 minutes
Total Time: 3 hours 45 minutes
Ingredients:
Instructions:
In a large bowl, combine the sour cream, condensed soup, pepper, cheese, chopped onion, salt, and pepper.
Fold the thawed hash browns into the first mixture.
Spoon the potato mixture into the slow cooker or crockpot.
Cover and cook on high for 1 1/2 hours; turn to low and cook 2 to 2 1/2 hours longer.
Makes 8 to 10 Servings
Site Search