Simple Vanilla Ice Cream
by
, October 4, 2017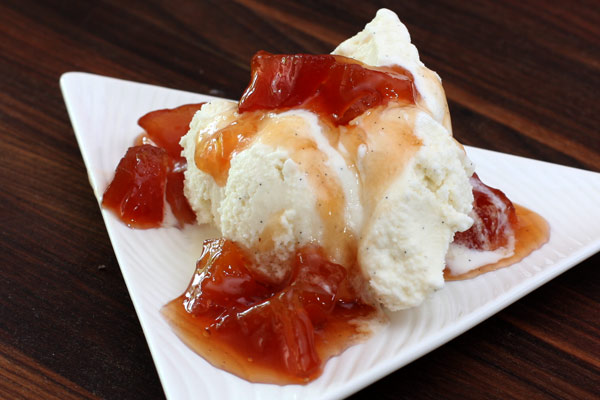 There's no cooking required for this creamy vanilla ice cream. Flavor the ice cream with vanilla extract or use vanilla bean paste.
Related:
Mocha Ice Cream
Rocky Road Ice Cream
Prep Time: 15 minutes
Cook Time: 1 hour
Total Time: 1 hour 15 minutes
Ingredients:
Instructions:
Combine all of the ingredients in the ice cream maker container. Freeze following the manufacturer's directions.
Makes 6 servings.
Site Search