Salmon Divan
by
, August 9, 2017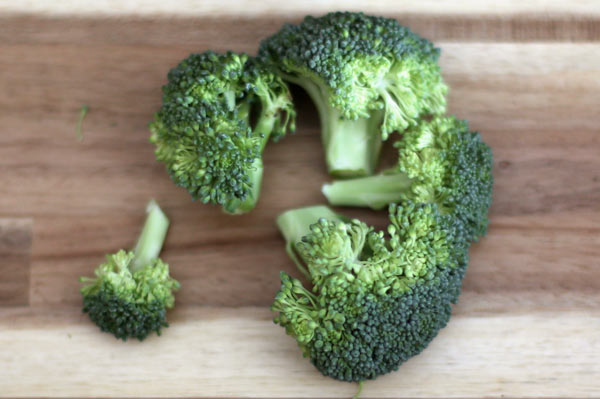 Use canned salmon or make the casserole with fresh or frozen salmon fillets (thawed) cut into chunks. It's a nutritious and flavorful dish and a nice recipe for salmon lovers. The sauce is a simple white sauce with a splash of dry sherry wine for flavor. Feel free to omit the sherry. An optional dash of nutmeg can add flavor as well. Parmesan cheese and bread crumbs top it off.
Prep Time: 15 minutes
Cook Time: 30 minutes
Total Time: 45 minutes
Ingredients:
Instructions:
Preheat the oven to 425 F.
Butter a shallow 1 1/2-quart baking dish.
Cook the broccoli according to package instructions until crisp-tender. Drain and transfer to the prepared baking dish.
In a saucepan over medium-low heat, melt 2 tablespoons of butter; stir in flour, salt, and pepper. Cook for 2 minutes, stirring constantly.
Gradually add the milk to the roux. Cook until the mixture is smooth and thickened, stirring constantly. Remove from heat; stir in sherry.
Top the broccoli with salmon chunks.
Pour sauce over salmon.
Melt the remaining 1 tablespoon of butter.
Combine Parmesan cheese and bread crumbs; toss with the remaining 1 tablespoon of melted butter and sprinkle over sauce.
Bake for 20 to 25 minutes, or until golden brown and bubbly.
Makes 4 Servings
Site Search