Skillet Pork Chops With Herbs
Updated July 1, 2017 by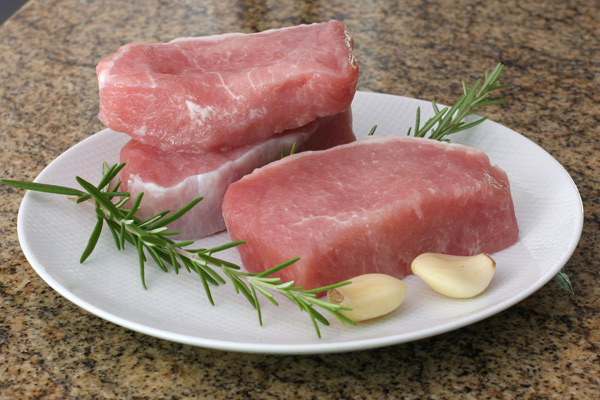 These pork chops are cooked with a variety of herbs.
Prep Time: 10 minutes
Cook Time: 30 minutes
Total Time: 40 minutes
Ingredients:
Instructions:
Combine the rosemary, thyme, sage, garlic, salt, and pepper. Rub over the pork chops.
Add the water. Cover and cook over medium-low heat for 15 to 20 minutes.
Remove the cover and continue cooking. When water has evaporated, let the chops brown, turning to brown both sides. Add the wine and bring to a boil, scraping any browned bits from the bottom of the skillet.
Remove from the heat and arrange the pork chops on a serving platter. Pour wine sauce over the chops.
4 Servings
Site Search