Maple Balsamic Vinaigrette
by
, August 9, 2017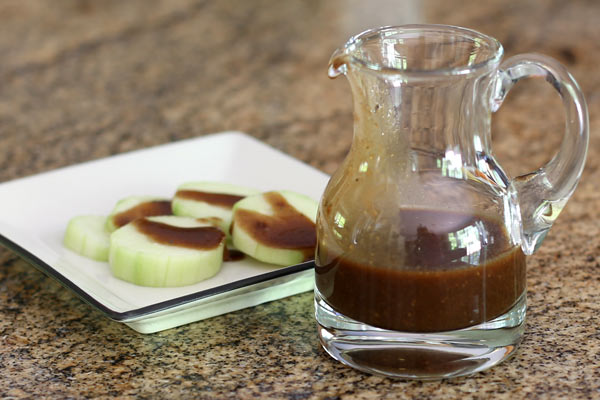 This flavorful maple balsamic vinaigrette is wonderful on arugula or a spinach salad. Add some pineapple chunks or strawberries to baby spinach and drizzle with this dressing.
Prep Time: 5 minutes
Cook Time: 0 minutes
Total Time: 5 minutes
Ingredients:
Instructions:
Combine all ingredients in a jar or container with a lid. Shake until blended.
Refrigerate until serving time.
Makes 1 Cup - About 10 Servings
Site Search