Moist Lemon Quick Bread
Updated July 1, 2017 by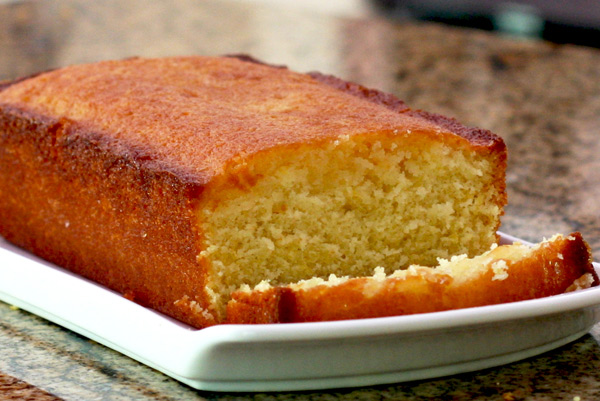 This is a nice alternative to a cake, and it's a snap to mix and bake. The sugar and lemon syrup is the key to the moistness and flavor in this wonderful bread.
Prep Time: 10 minutes
Cook Time: 35 minutes
Total Time: 55 minutes
Ingredients:
Instructions:
Heat the oven to 350 F.
Grease and flour a 4 1/2-by-8 1/2-inch loaf pan.
In a bowl, combine the flour, baking powder, salt, and lemon zest; stir to blend thoroughly. Set aside.
In a mixing bowl with an electric mixer, beat the butter and 1 cup of granulated sugar together until light and fluffy.
Beat in the eggs and milk until smooth and well blended.
With the mixer on low, beat in the flour mixture just until blended.
Spoon the batter into the prepared pan; spread evenly.
Bake the lemon bread for 35 to 40 minutes, or until a toothpick inserted into the center comes out clean.
Meanwhile, combine the 1/2 cup of lemon juice and 1/2 cup of granulated sugar in a saucepan and place it over medium heat. Bring to a simmer and continue cooking until the sugar has dissolved. Remove from the heat.
Remove the lemon bread from the oven and set it on a metal cooling rack. Let it cool for about 5 minutes and then remove the loaf from the pan and set it on the rack.
Brush the hot syrup over the top and sides of the loaf until the syrup is all used.
Let the bread cool before slicing.
10 to 12 Servings
Site Search