Easy Brown Rice Bake
by
, May 18, 2017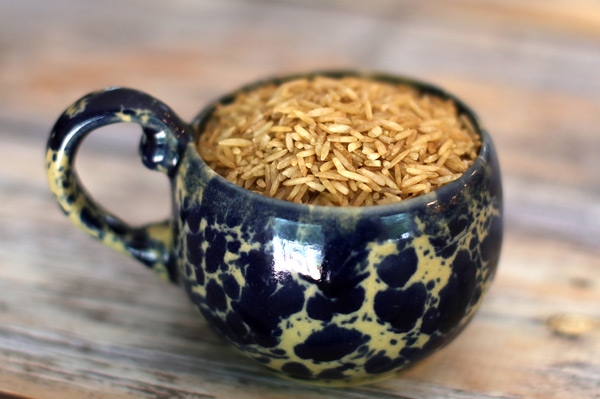 This easy brown rice bake is flavored with chicken stock and browned onions along with a dash of cinnamon.
Prep Time: 10 minutes
Cook Time: 1 hour 20 minutes
Total Time: 1 hour 20 minutes
Ingredients:
Instructions:
Preheat the oven to 350 F.
Melt butter in a large skillet over medium heat. Cook the onion in butter until tender and it begins to turn golden in color.
Add rice to the skillet and cook, stirring, until the onions begin to brown.
Add the chicken broth and bring to a boil. Stir in salt, pepper, and cinnamon.
Transfer to a buttered covered baking dish or leave it in the skillet if it is ovenproof.
Cover and bake for 1 hour, or until rice is tender.
Makes 4 Servings
Site Search