5-Ingredient Double Chocolate Chip Cookies
by
, April 28, 2017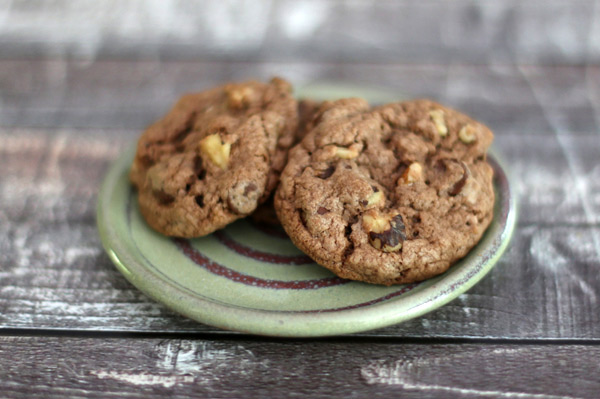 These chewy chocolate chip cookies are super easy to make with a cake mix. Add chopped pecans for the extra crunch or leave them out.
Prep Time: 10 minutes
Cook Time: 10 minutes
Total Time: 20 minutes
Ingredients:
Instructions:
Heat the oven to 350 F.
Line baking sheets with parchment paper or lightly grease them.
In a mixing bowl with an electric mixer, combine the cake mix, eggs, and vegetable oil. Beat on low speed until the dough is well blended. Stir in the chocolate chips and nuts, if using.
Using a cookie scoop or teaspoon drop the dough onto the baking sheet, leaving about 2 inches between cookies.
Bake for 8 to 10 minutes, or until set.
36 Servings
Site Search