Crockpot Marmalade Spareribs
by
, June 22, 2017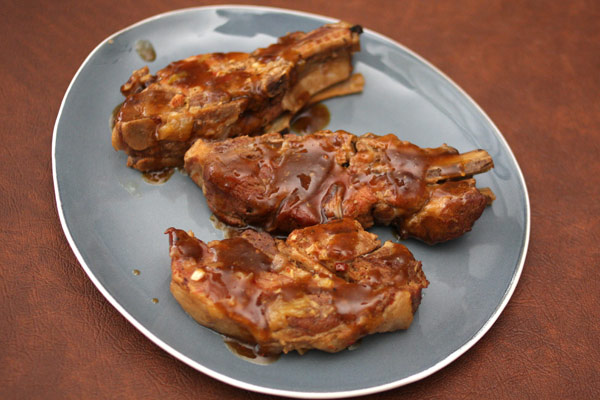 These flavorful spareribs are cooked all day in the slow cooker. A combination of marmalade, soy sauce, garlic, and ketchup make them tender and flavorful. Use meaty country-style ribs if you'd like.
Prep Time: 15 minutes
Cook Time: 9 hours
Total Time: 9 hours 15 minutes
Ingredients:
Instructions:
Cut the ribs into serving-size portions. Sprinkle with salt and pepper and place the ribs in the crockpot.
In a bowl, combine the soy sauce, marmalade, ketchup and garlic. Brush all over the ribs. Pour remaining sauce over all. Cover and cook on LOW for 9 to 11 hours, or until very tender.
Makes 4 to 6 Servings
Site Search