Buffalo Mayonnaise
by
, July 4, 2017 2017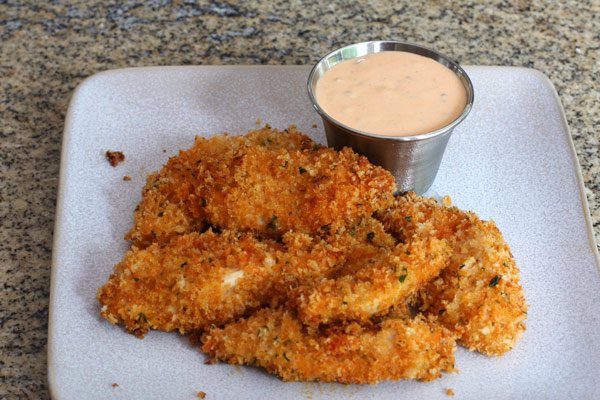 This mayonnaise-based dip is flavored with Buffalo wing sauce, a bit of garlic, and some dill relish. Chopped celery adds some crunch.
Prep Time: 10 minutes
Cook Time: 0 minutes
Total Time: 10 minutes
Ingredients:
Instructions:
In a bowl, combine the mayonnaise, chopped dill pickle, garlic powder, Buffalo wing sauce, and celery. Blend the mixture thoroughly. Cover and refrigerate until serving time.
Serve as a dip for chicken wings or chicken strips or as a topping for burgers or fried chicken sandwiches.
Cover and refrigerate for up to 2 to 3 days.
Makes 6 Servings
Site Search