Ham and Egg Brunch Casserole With Asparagus
by
, August 24, 2017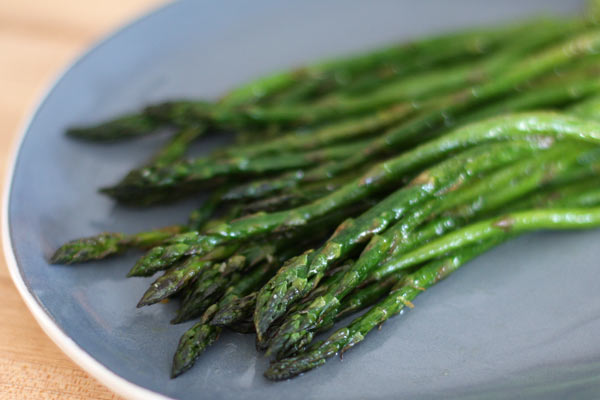 This brunch casserole is perfect for a holiday morning because it can be prepared and refrigerated overnight. All you have to do in the morning is uncover the baking dish and pop it in the oven! Serve it along with some home fries, fresh fruit, and mimosas for a fabulous brunch.
Related:
Individual Breakfast Casseroles
Prep Time: 15 minutes
Cook Time: 45 minutes
Total Time: 1 hour
Ingredients:
Instructions:
Rinse and trim the asparagus, snapping off the thick, tough ends. Chop into 1 1/2-inch lengths.
Fill a saucepan with water and place it over high heat; bring to a boil. Add the asparagus and bring back to a boil and continue cooking for about 1 minute. Rinse with cold water, drain thoroughly, and set aside.
Spoon 1 1/2 cups of the bread cubes into a buttered 2-quart casserole. Scatter half of the asparagus over the bread. Top with another 1 1/2 cups of bread cubes. Cover with the 1 1/2 cups diced ham. Top with another 1 1/2 cups bread cubes; layer the remaining asparagus over that. Cover asparagus layer with the remaining 1 1/2 cups bread cubes and the Gruyere cheese. Whisk together the eggs and milk; season with salt and pepper.
Pour the egg mixture evenly over the cheese layer. Cover the baking pan tightly with foil and chill for at least 3 hours, or refrigerate it overnight to cook and serve the next morning.
Take the casserole out of the oven about 20 minutes before you plan to bake it.
Heat the oven to 350 F.
Uncover the brunch casserole and bake for about 45 minutes, or until browned and set. Let stand 10 minutes before serving.
Makes 4 to 6 Servings
Site Search