Crockpot Beer Cheese Soup
by
, July 27, 2017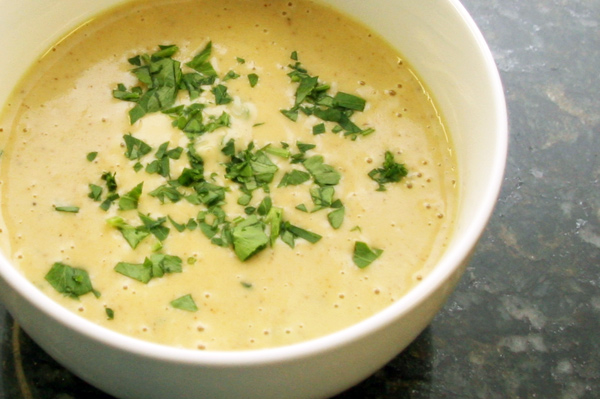 A light-flavored beer or ale is the best choice for this cheese soup recipe. Cheddar cheese is used in this soup, though smoked cheddar would be good as well.
Prep Time: 20 minutes
Cook Time: 5 hours 0 minutes
Total Time: 5 hours 20 minutes
Ingredients:
Instructions:
Heat the oil a large skillet over medium heat. Add the onion, celery, carrot, and bell pepper and saute for about 4 minutes, or until tender, stirring frequently.
Combine celery, carrot, bell pepper, and onion in slow cooker. Add the chicken broth, butter, and pepper.
Cover and cook on low for 5 to 6 hours.
Strain mixture; puree vegetables in blender and return to pot with the liquids.
Increase the slow cooker heat setting to HIGH. Dissolve flour in small amount of water and stir until smooth; add to broth.
Add the shredded cheddar cheese, 1/2 cup at a time, stirring until blended.
Stir in the beer.
Cover and cook on HIGH for 30 minutes, or until cheese is melted and soup is hot.
Add salt, to taste.
Garnish with crumbled cooked bacon, croutons, or chopped fresh parsley.
Makes 6 Servings
Site Search