Basic Lemon Curd
by
, August 28, 2017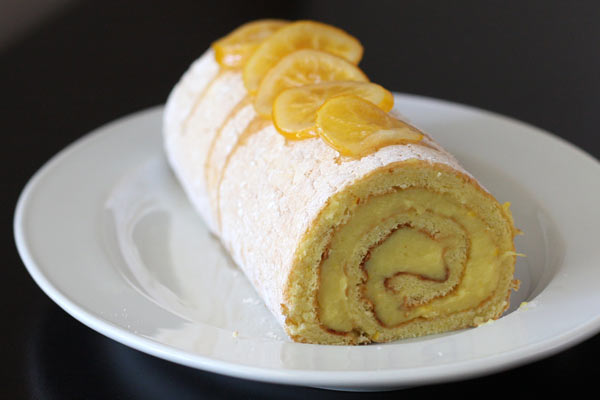 Use regular or Meyer lemons (pictured) to make this tart and tasty lemon curd. Homemade lemon curd is surprisingly easy to make, and it is a wonderful spread for biscuits, scones, and muffins. Or use lemon curd to fill a cake or cookies.
Related:
Moist Lemon Quick Bread
Prep Time: 10 minutes
Cook Time: 10 minutes
Total Time: 20 minutes
Ingredients:
Instructions:
Place a fine mesh sieve over a bowl. Set aside.
In the top pan of a double boiler or a metal bowl, whisk the lemon juice with the sugar and eggs.
Place the bowl over a pan of simmering water (the bottom of the bowl should not touch the water) and cook for 8 to 10 minutes, stirring constantly. When the mixture has thickened to the consistency of yogurt, pour it through the sieve.
Add the lemon zest to the curd and stir in the butter, a few pieces at a time.
Transfer to a jar and refrigerate for up to 1 week. Or freeze the lemon curd in small amounts for up to 1 year.
The recipe makes about 1 cup of lemon curd.


Makes 4 to 6 servings.
Site Search