Basic Tomato Salsa
Updated July 1, 2017 by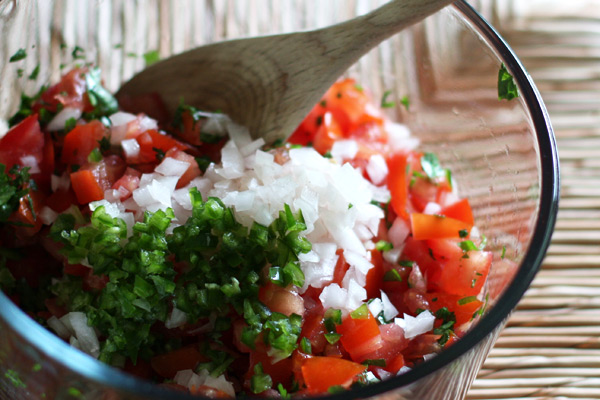 Fresh salsa is so much better than store-bought, you might never buy it again! Just a few minutes of chopping time yields about 2 1/2 to 3 cups of delicious, colorful salsa.
Prep Time: 15 minutes
Total Time:15 minutes
Ingredients:
Instructions:
Combine all ingredients in a serving bowl; stir to blend.
Taste and add salt and pepper, as needed.
Cover and refrigerate until serving time.
Makes About 3 Cups (6 to 9 Servings)
Site Search