Basic Barbecue Sauce With Molasses
by
, January 29, 2018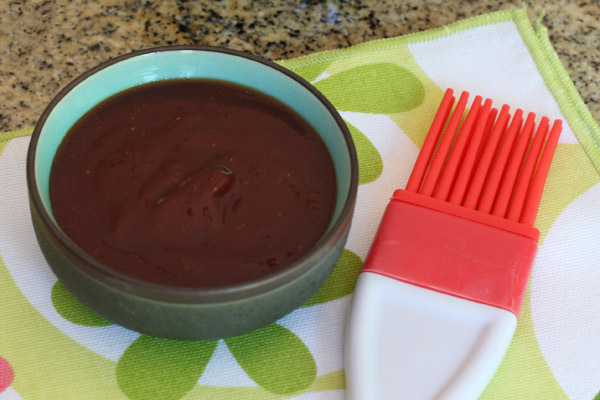 This super easy 5-minute barbecue sauce has plenty of flavor. Just throw everything together in a saucepan and simmer for a few minutes. Add liquid smoke to the sauce if you'd like smoky flavor.
Related:
Spicy Barbecue Sauce
Prep Time:
2 minutes
Cook Time:
3 minutes
Total Time:
5 minutes
Yield:
16 servings

Ingredients:


Instructions:
Combine the ketchup, molasses, brown sugar, vinegar, tomato paste, and cayenne pepper in a saucepan. Place the pan over medium heat and bring to a simmer.
Simmer the sauce for about 5 minutes; add salt and pepper, to taste.
If desired, add 1/2 teaspoon or more of liquid smoke, to taste.
Use on ribs, chops, chicken, or burgers, or serve it as a dip.
The recipe makes about 2 cups of barbecue sauce.
Site Search