Easy Cherry Cobbler
by
, Updated April 25, 2017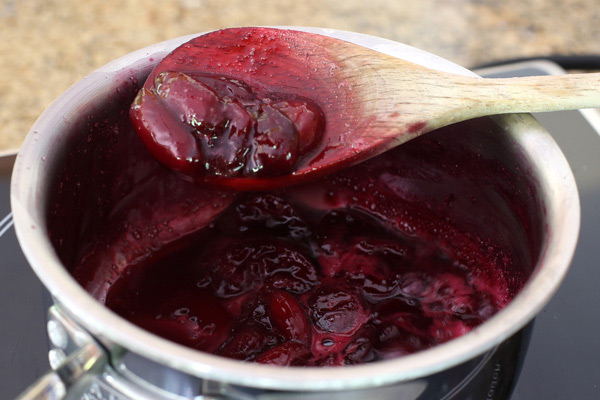 This cherry cobbler is easy to prepare and tastes great! Serve this cherry cobbler with a dollop of ice cream or drizzle with cream.
Prep Time: 8
Cook Time: 30 minutes
Total Time: 38 minutes
Ingredients:
Instructions:
Heat oven to 350 F.
Lightly butter a 2-quart baking dish.
Combine cherry pie filling with almond extract. Pour into the prepared baking dish.
In a mixing bowl, combine the sifted flour, sugar, baking powder, and salt.
Add milk, shortening, and vanilla; beat with an electric mixer until smooth, about 2 minutes. Add the egg and beat for about 2 minutes longer. Pour the batter over the cherry mixture.
Bake for 30 minutes, or just until the topping springs back when pressed in the center with a fingertip.
Serve warm with cream or ice cream.
Serves 8

Calories per serving:

369
Site Search