Stuffed Onions With Sausage
by
, Updated April 21, 2017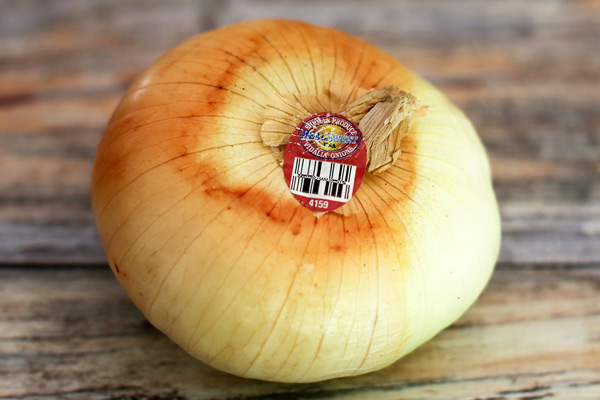 These onions are stuffed with a mixture of ground beef and Italian sausage. the stuffed onions are baked to perfection.
Prep Time: 10 minutes
Cook Time: 1 hour
Total Time: 1 hour 10 minutes
Ingredients:
Instructions:
Heat the oven to 350 F.
Peel onions without cutting them; cook in boiling salted water 30 minutes.
Drain and let cool.
Cut a slice of the top of each onion; remove centers.
Chop centers and reserve 2 tablespoons.
Combine ground beef, sausage, seasonings, mustard, bread crumbs, chili sauce, and the 2 tablespoons of chopped onion centers.
Stuff onions and place in baking pan (cut a small slice off the bottom to help them stand).
Bake for 30 minutes.
Serves 6

Calories per serving:

279
Site Search