Easy Corned Beef Sandwich Melt
by
, Updated April 21, 2017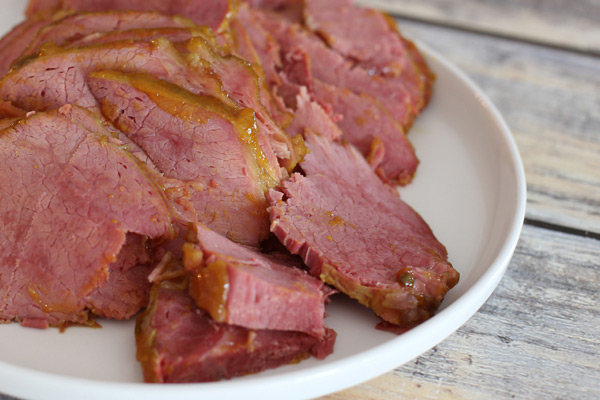 These open faced corned beef sandwiches are broiled until the Swiss cheese is melted.
Prep Time: 4 minutes
Cook Time: 4 minutes
Total Time: 8 minutes
Ingredients:
Instructions:
Heat the broiler.
Place slices of corned beef on buttered bread slices.
Spread with mustard and sprinkle minced onions over the spread.
Top with sliced Swiss cheese then broil until cheese is melted.
Site Search