Barbecued Beans
by
, Updated April 19, 2018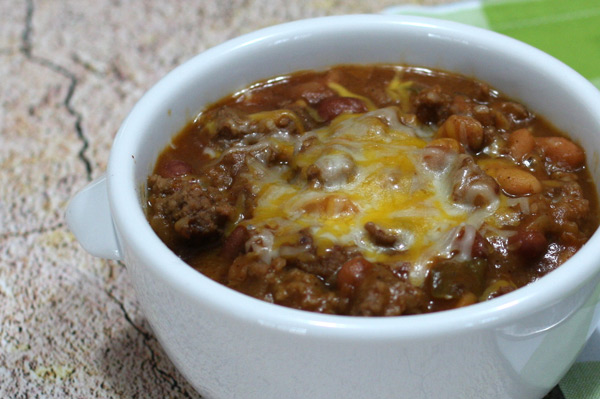 These barbecued beans are a delicious side to serve at a cookout or potluck. These beans are delicious along with potato salad or on the side with pulled pork or other barbecued meats.
Prep Time: 15 minutes
Cook Time: 30 minutes
Total Time: 45 minutes
Instructions:
Heat the oven to 350 F.
In a large skillet over medium heat, brown the ground beef with onions and green bell pepper; pour off excess fat.
Add remaining ingredients; pour into a 1 1/2-quart casserole.
Bake for 30 minutes.
Serves 6

Calories per serving:

290
Site Search