Strawberry Cake
by
, Updated April 19, 2018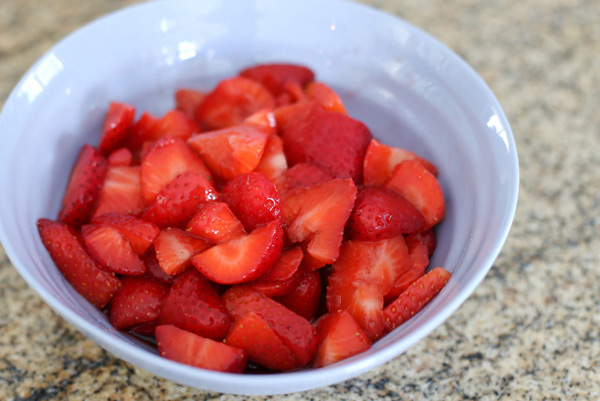 A cake mix makes this strawberry cake extra easy to prepare and bake. Make this a 2-layer or 1-layer cake.
Prep Time: 15 minutes
Cook Time: 30 minutes
Total Time: 45 minutes
Instructions:
Heat the oven to 350 F.
Grease and flour a 9-by-13-by-2-inch baking pan or two 9-inch layer cake pans.
In a large mixing bowl with an electric mixer, combine cake mix, flour, eggs, oil, water, gelatin, and about 3/4 of the thawed strawberries.
Pour batter into the prepared pan(s).
Bake for 30 to 35 minutes.
Cool in pans for 10 minutes; remove layers to rack to cool completely. A 9-by-13-by-2-inch cake may be left in pan for frosting and serving.
In a medium bowl with an electric mixer, mix confectioners' sugar, butter, and remaining strawberries until smooth and creamy (leave some of the excess strawberry juice out and add back a little at a time, so frosting isn't too thin).
Frost cooled cake; store in refrigerator.
Site Search