Basic Barbecue Sauce Recipe
by
, Updated April 16, 2017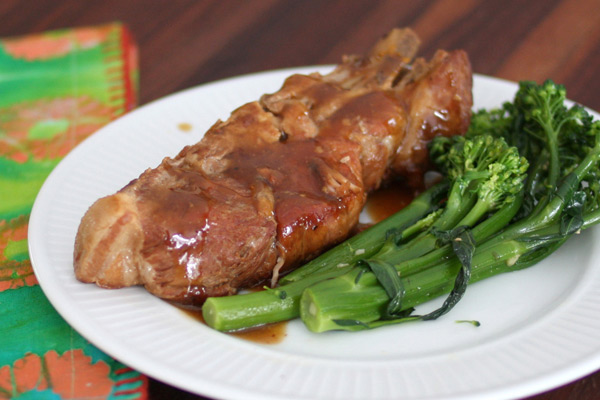 This is a tasty barbecue sauce made with chopped onion and celery, ketchup, lemon juice, brown sugar, Worcestershire sauce, and other ingredients and seasonings.
Prep Time: 8 minutes
Cook Time: 30 minutes
Total Time: 38 minutes
Instructions:
Brown onion in butter and oil; add remaining ingredients. Simmer sauce for 30 minutes.
Makes 2 cups (8 servings).

Calories per 1/4 cup:

69
Site Search