Asparagus au Gratin
by
, Updated April 10, 2017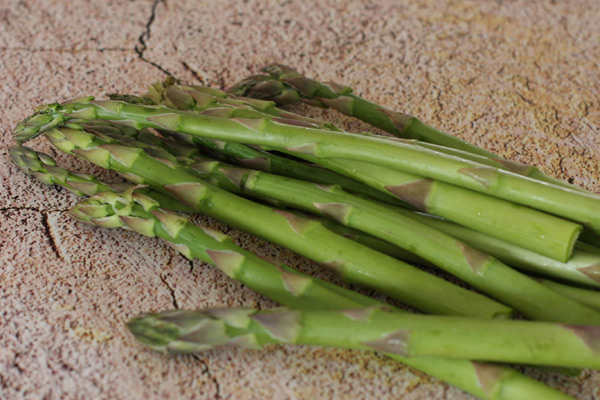 Extra special asparagus recipe with cheese sauce and cracker-crumb nut layers.
Prep Time: 10 minutes
Cook Time: 25 minutes
Total Time: 35 minutes
Instructions:
Heat the oven to 375 F.
In a saucepan, melt butter; stir in flour and salt until smooth. Add milk gradually and continue cooking, stirring constantly, until sauce is slightly thickened. Add shredded cheese to the sauce.
Combine cracker crumbs and chopped walnuts. Into a buttered casserole, place a layer of asparagus, a layer of cracker mixture and a layer of the sauce.
Repeat layers, using remaining ingredients.
Bake until top is nicely browned, about 15 to 20 minutes.
Serves 6

Calories per serving:

355
Site Search