Fig Pudding Dessert
by
, Updated April 10, 2017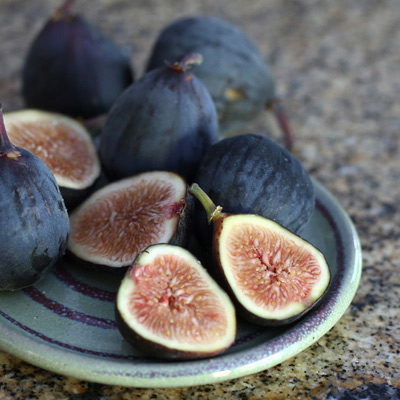 This recipe comes from a 1957 newspaper clipping. Use low fat whipped topping in place of whipped cream with powdered sugar for a lighter dessert. Allow enough time to let the figs soak for an hour.
Prep Time: 15 Minutes
Total Time: 15 minutes
Instructions:
Clip stems from figs; slice into lengthwise strips. Pour wine over figs and let stand for an hour.
Stir in salt and crumbled macaroons.
Beat cream to stiff peaks; beat in powdered sugar.
Stir into fig mixture and spoon into serving dishes.
Chill thoroughly before serving. Garnish with more whipped cream and figs, if desired.
Serves 6 to 8.
Site Search