French Dressing
by
, Updated April 10, 2017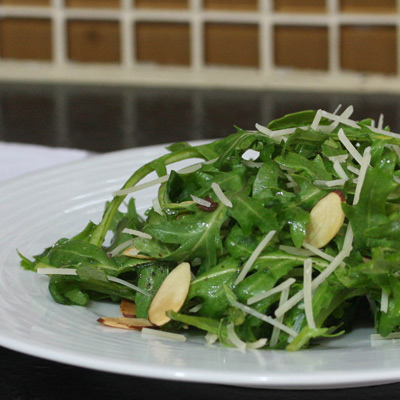 This is a quick and easy French dressing to prepare. Use a blender or put it in a jar with a lid and shake until blended. Make this dressing at least 1 hour before serving time for best flavor.
Prep Time: 5 Minutes
Total Time: 5 minutes
Instructions:
Combine oil, onion, garlic powder, paprika, pepper, mustard, salt and sugar in a bowl; let stand for at least 1 hour to bring out flavors.
Add cider vinegar and beat or whisk to blend well.
Store in refrigerator.
Makes 3 cups.
Site Search