Broccoli Salad Recipe
by
, Updated April 9, 2017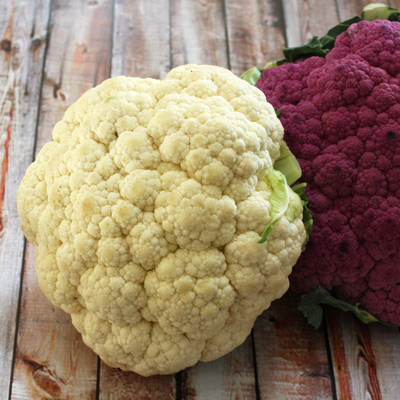 Broccoli Cauliflower Salad
This is a delicious broccoli salad which is made with both broccoli and cauliflower, along with red onion, raisins, nuts or seeds, and a tangy sweet/tart dressing. Plan to make this a few hours in advance then chill thoroughly for best flavor.
Prep Time: 12 Minutes
Total Time: 12 minutes
Dressing
Instructions:
Mix first five ingredients together in a large bowl.
In another bowl, combine the mayonnaise, oil, vinegar, and sugar. Whisk to blend.
Pour the dressing mixture over the vegetables and toss gently to blend. Cover and refrigerate.
Prepare at least 2 hours in advance.
Serves 10 to 12.

Calories per serving (based on 12 servings):

268
Site Search