Rice Pilaf Recipe
by
, Updated April 9, 2017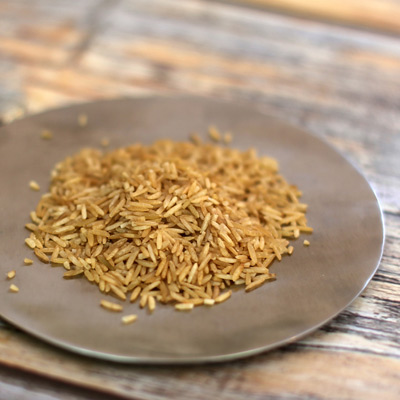 A basic rice pilaf with vegetables, including red and green bell pepper and chopped onions.
Prep Time: 15 minutes
Cook Time: 25 minutes
Total Time: Total Time: 40 minutes
Instructions:
Heat the oven to 350 F.
Rinse rice with hot water. Saute onions in butter for about 5 minutes, until tender. Stir in rice, coating all rice with butter.
Mix chicken base and pepper with the hot water; pour over rice and stir.
Place in a covered casserole or ovenproof pan.
Bake for 25 to 30 minutes. Mix red and green pepper into rice.
Serves 4

Calories per serving:

219
Site Search