Homemade Baking Powder Recipe
by
, Updated April 9, 2017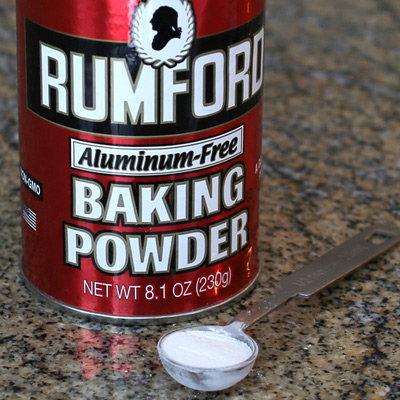 Royal Baking Powder was a single-acting product made years ago. Here's a recipe for single-acting baking powder you could use in old recipes calling for Royal brand.
Prep Time: 5 Minutes
Total Time: 5 minutes
Instructions:
Combine ingredients and store tightly covered.
For double-acting baking powder, use 1/4 teaspoon of baking soda and 1/2 teaspoon of cream of tartar for each teaspoon needed.
Site Search