Honey Celery Seed Dressing
by
, Updated April 8, 2017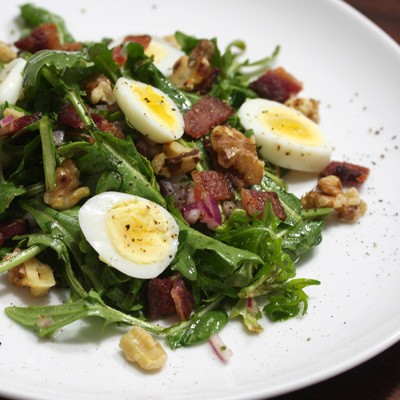 This flavorful dressing recipe is easily prepared with dry mustard, honey, and celery seed, along with grated onion and other ingredients.
Prep Time: 5 Minutes
Total Time: 5 minutes
Instructions:
Mix dry ingredients in mixing bowl.
Add honey and blend well.
Add oil and vinegar a little at a time, alternating, beating or briskly whisking between each addition.
Add grated onion and celery seed.
Makes about 1 2/3 cups of salad dressing.
Site Search